Top 7 Quartz Countertops Chaleston Homeowners Love
Looking for the perfect shade for your kitchen's quartz countertops in Charleston? You're on the right track! Before you finalize a choice from the spectrum of Quartz countertop colors Charleston, let's clear the air about why quartz is a crowd favorite.
Quartz countertops in Charleston have garnered attention for being both environmentally friendly and stylish. Beyond their sustainable charisma, they have a timeless look. This allows homeowners to craft an eco-conscious kitchen that aligns with their design aspirations.
What Are Quartz Countertops?
Quartz countertops are a very popular choice right now among homeowners and designers and for a good reason. They are man-made slabs crafted from a mix of natural quartz crystals and durable resins. This combination results in a surface that boasts the beauty of natural stone and the resilience of a manufactured product.
Natural quartz is one of the hardest minerals on Earth, making these countertops incredibly resistant to scratches and chips. The binding resins contribute to the non-porous nature of the surface, ensuring that it is resistant to stains from common household spills like coffee, wine, and oil.
Visually, quartz countertops offer a vast palette of colors and patterns. From solid colors to designs mimicking the veining of marble or the speckles of granite, there's something to fit every aesthetic. This versatility is because pigments can be added during manufacturing, allowing for a broader range of colors than found in natural stones.
Top 7 colors for quartz countertops
1. Calacatta Sierra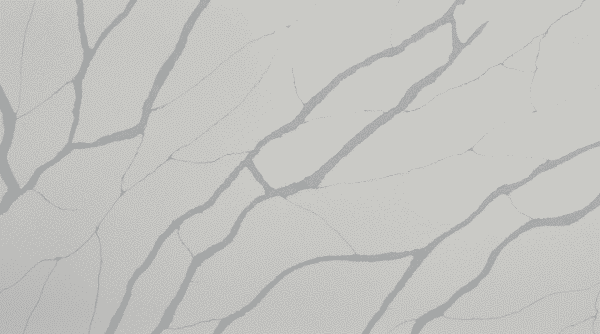 When discussing Quartz Countertops Colors Charleston, Calcutta Sierra is often mentioned. If you want to make a striking statement, Calacatta Sierra is the way to go. Set against a pristine white background, this color sports gray veined patterns bound to captivate anyone who sees it. Calacatta Sierra is a testament to the beauty that quartz countertops in Charleston can bring to a home.
2. Misterio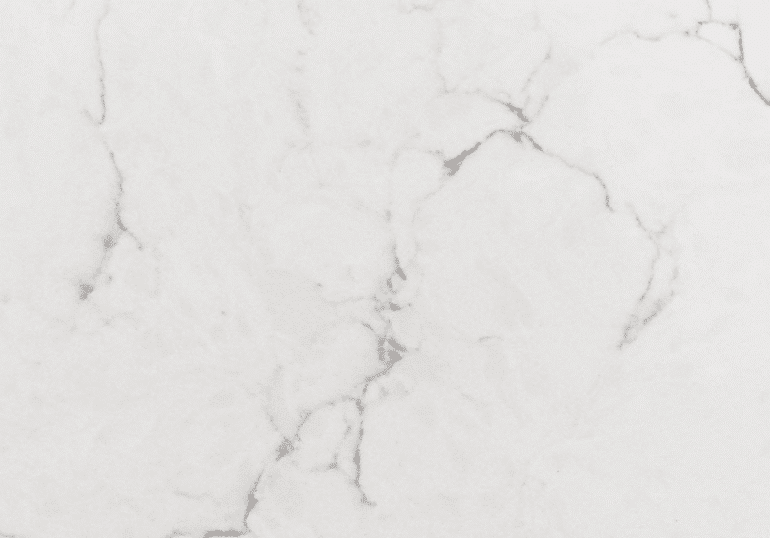 Misterio perfectly embodies the elegance of white marble, accentuated with subtle hues of brown and gray veins. White remains a predominant choice for kitchen countertops, especially in Charleston, given its ability to brighten up spaces and its timeless appeal. Besides aesthetics, white countertops, like Misterio, are hassle-free for maintenance. Given its blend of form and function, it's no surprise that Misterio is among the top picks for quartz countertops in Charleston.
3. Arctic White

When simplicity speaks volumes, Arctic White quartz countertops in Charleston capture the essence beautifully. As its name reveals, it's a solid, crisp white shade. Its brilliance maximizes even confined spaces, offering an expansive feel. This choice of quartz countertops Charleston allows diverse design avenues: imagine bold contrasts with vibrant cabinet colors or a serene all-white sanctuary. Arctic White doesn't just add a countertop; it adds ambiance.
4. Bella Blanco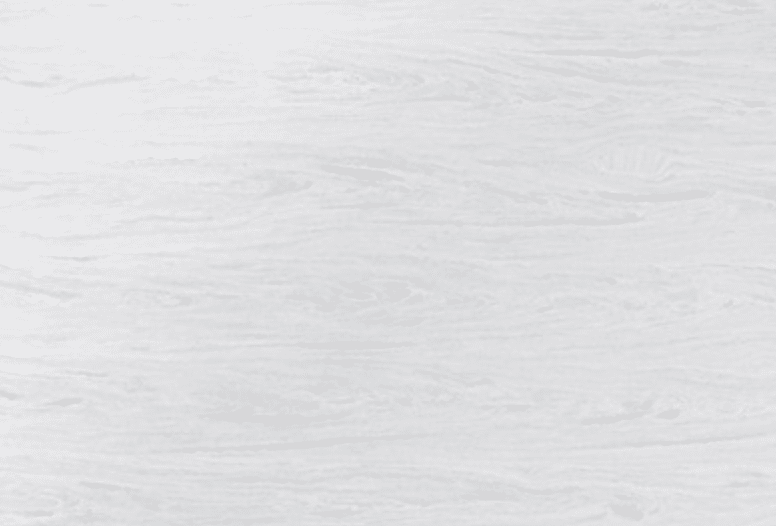 Bella Blanco stands out among the spectrum of quartz countertops in Charleston, with its unique vein-cut design reminiscent of ancient forest trunk patterns. While rooted in nature's artistry, it's punctuated by a pristine white backdrop adorned with delicate veins. This distinct touch of quartz countertops in Charleston elevates any design, blending nature and contemporary chic.
5. Eclipse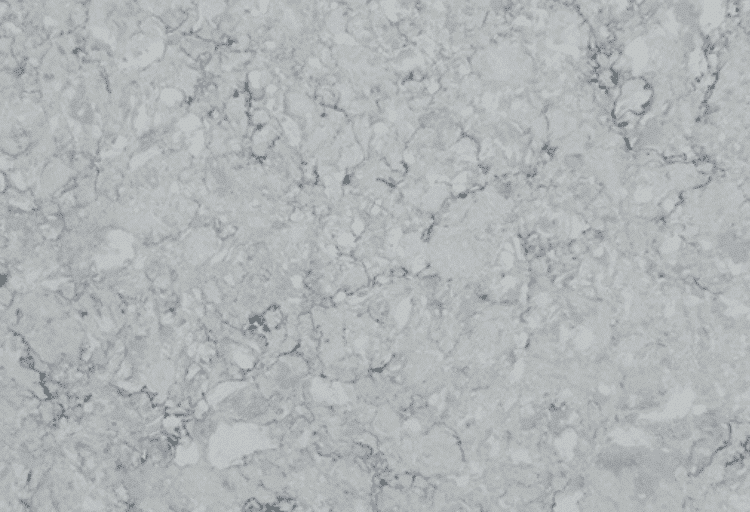 Eclipse quartz countertops offer a symphony of white and gray veins, elegantly dancing throughout the slab. As one of the sought-after designs in quartz countertops in Charleston, its modern appeal aligns with various décor choices. Whether you're looking to elevate a living room, a professional office, or a cozy bedroom, Eclipse has the versatility. The tranquility it infuses is a testament to the magic of quartz countertops in Charleston.
6. Babylon Grey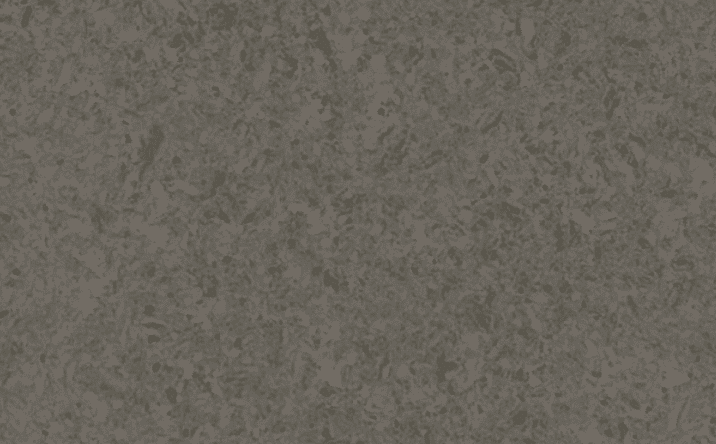 Babylon Grey captures attention with its deep grey base, punctuated by gentle ashen veins. Climbing the charts of trending quartz countertops in Charleston colors, its allure is undeniable. Ideally complemented by white walls and cabinetry, it still offers design freedom. More than just a visual treat, Babylon Grey from the range of quartz countertops in Charleston is tailored for spaces with hustle and bustle, like active kitchens and bathrooms.
7. Chakra Beige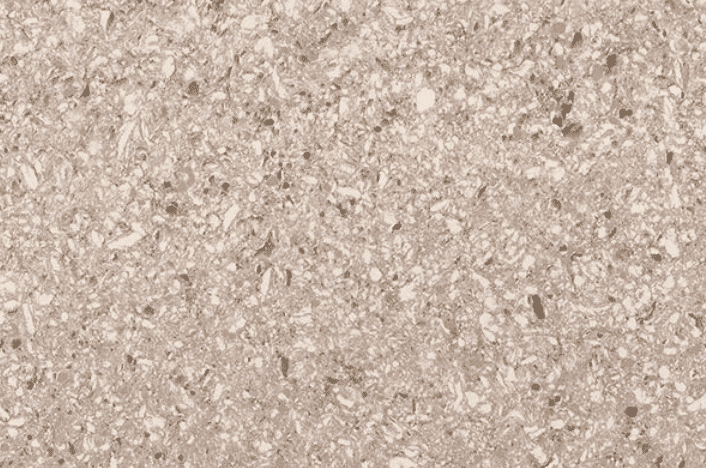 If the warm embrace of wooden cabinets calls your kitchen home, Chakra Beige quartz countertops in Charleston are the missing piece. This choice is adorned with earthy brown and rust tones. When paired with wood, it's a match that harmonizes the charm of nature with the sophistication of quartz countertops in Charleston.
Maintenance of Quartz Countertops
In terms of maintenance, quartz stands out for its ease. It doesn't require regular sealing like many natural stones. A simple wipe with a damp cloth and mild detergent is typically all needed to keep them pristine. Combining durability with aesthetic appeal, quartz countertops provide a practical and elegant solution for modern homes.
Conclusion
If you are looking for the best countertop in Charleston for your kitchen or bathroom, send us your request. We will offer the best option, taking into consideration your style preference and design.