5 Granite Countertops Colors in Charleston
Granite Countertops Colors in Charleston – Granite countertops look more attractive in sophisticated kitchens and bathrooms as well.
It is a hard and long-lasting countertop choice for home builders. The most interesting thing about granite is that you can have a variety of color choices. Whether you want black or white or any other mesmerizing colors, granite is available in all these colors. For proper installation and nice finishing, it is always important to hire a professional company. Eugine's Marble and Granite is one of the most professional and trusted companies in Charleston that provides you best services.
View the most popular 2022 Granite countertop colors. Read it completely and pick up the most suitable one for your home.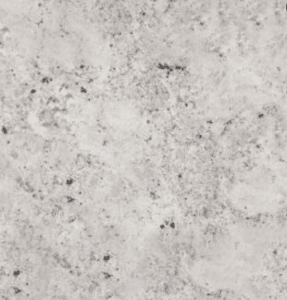 Colonial White has off-white, brown & rose-colored flakes, with smokey gray patches accented by dark black speckles. It can be used for residential & commercial projects. It will look great in kitchen and bathroom countertops.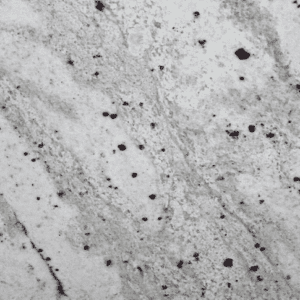 If you want to give an ultra-professional and modern look to your bathroom or kitchen countertops, Andromeda white granite is the one you are looking for. This stone consists of speckles of beige and white color along with grey veins. Black grains in whole granite tile give a view of the Andromeda galaxy.
For stairs and walls, these granite tiles can be the best choice as it is a perfect combination of light and dark colors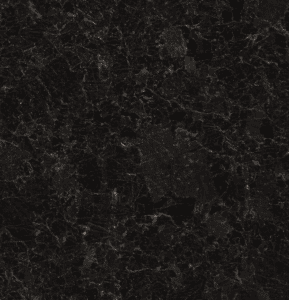 The black color looks very aesthetic and attractive. People use it sometimes with different combinations to enhance the beauty of a thing. If you want to add more beauty to your kitchen or bathroom, highly durable granite in the Nordic black color is a perfect choice. This granite is a total black color with some mineral designs that reflects the light perfectly.
Normally the grains in black granite are of golden or silver color. You can get it in charcoal and gray shades too. Always invest in top-quality stones that last long and also look fabulous as Nordic black shade granite.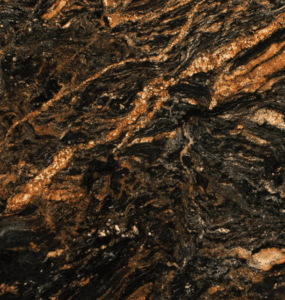 If you have a high budget and go for granite colors that look not only aesthetic but also unique, granite in desert dream color is the best match for your kitchen and bathroom countertops. These granite tiles are designed carefully with different color combinations.
The most prominent color that makes desert dream granite more unique is the combination of burnt orange color with gold patterns. There is also a huge impact of cream, black and gray colors. You might be set off with a high budget in search of resistant and most decent granite colors. Trust us. The desert dream is perfect for you.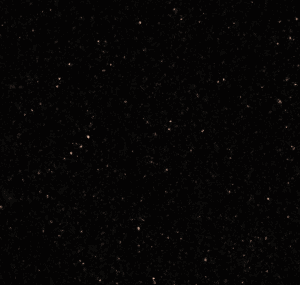 Indian originated black galaxy color in granite is most popular and the beautiful one. With a pure black base, flecks of gold and copper along with silver enhance its beauty and make it more attractive to buy. It requires low maintenance and can be a perfect match for office kitchen and bathroom countertops.
With a sophisticated and modern color choice in granite, you can give a unique look to your kitchen and bathroom countertops. Many granite colors are available that are not only eye-catchy but also look more aesthetic.
Some are unique, require low maintenance and become a perfect choice to use in high traffic areas. We have introduced you to some popular granite countertop colors. There are many more than these. If you decide to install granite countertops, it is highly recommended to choose a professional company.
Eugine's Marble and Granite is a professional company with more than 26 years of experience. Contact them right now and discuss your requirements with professionals there. You will surely be satisfied with their services.