Marble vs. Cultured Marble Countertops
Are you looking for marble countertops? Natural marble stone has been around for centuries in the architecture. Cultured marble, on the other hand, is a recent invention. It's a man-made stone. Homeowners may have questions about cultured marble with it being in the marketplace. In this article, we will overview how cultured marble compares to natural stone.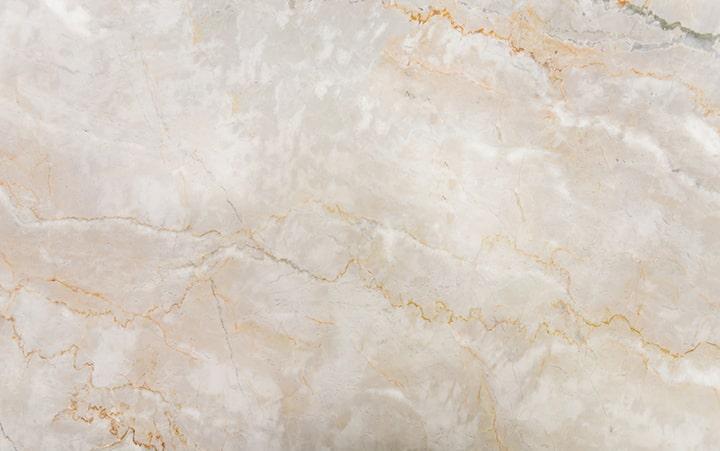 natural stone
composed of mostly calcite
originally limestone
the composition changed through heat and pressure
has different colors and veining
color & pattern varies
Natural Marble Stone in the Shower
Because marble is porous, it should be sealed well to avoid water absorption and staining. Clean regularly with stone cleaners. Natural marble stone is sure to look luxurious and impressive in your bathroom!
Overview of Cultured Marble
Man-made product
Contains polyester resins & crushed marble dust
Sealed with gel coat
Glossy appearance, uniform veins & color
Cultured Marble in the shower
Cultured marble does not have to be sealed. Its glossy finish may make things slippery, so keep this in mind. Cultured marble will have a more uniform look with less color variety and a natural flow of veining compared to natural marble.
---
Appearance
Because cultured marble is man-made, the look is more uniform and does not have the natural beauty and uniqueness of real marble stone. Cultured marble is less expensive, but doesn't compare the gorgeous veining and pattern of real stone. Happy choosing!