Most Popular Marble Countertops
Are you considering marble countertops? Out of all-natural stone, marble is the most famous. It's been around for centuries. European architecture exclusively used marble — statues still hold up today. Marble is undeniably luxurious, elegant, and beautiful. Some even have a glimmering sparkle to them! Way to be aesthetically pleasing. Marble will never go out of style, and its common color themes of white with grey veining can easily fit with your interior design. Because marble is a natural stone, there are many different variations, colors, and patterns you have to choose from to use in your home.
This is a guide to help you throughout your home remodel or build. Choosing countertops just got easier! Here, we have listed the most popular marbles and a detailed description of each:
Because of its rarity, Calacatta marble is considered to be the most luxurious marble on the entire market. Often mistaken for Carrara, Calacatta has its own unique features — dark, thick veining with a bright white background. On the other hand, Carrara is white in color but has an intricate grey veining.
In addition, Calacatta is also available in a gorgeous golden hue. This is a unique feature of marble! The stunning gold veining will look lavish — especially when paired with a black marble-like Neo Marquina. Calacatta marble is great for a homeowner who likes a chic, luxurious feel and style.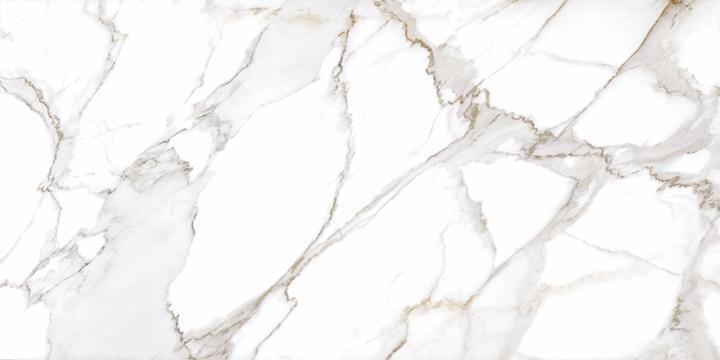 This magnificent stone may just be the golden choice for those with aristocratic taste. Full of grace, this golden veined marble will look striking in any room. This stone can add a vintage, ritzy feel to your space. Paired with black marble, the turnout will be a show-stopping, jaw-dropping sight of excellence.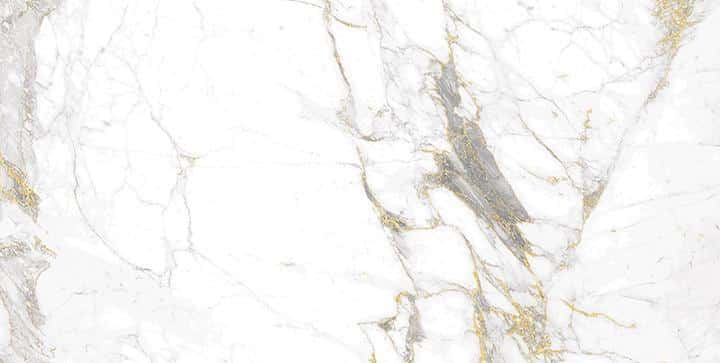 Calacatta Michelangelo marble is one that would look fantastic with a minimalist interior design theme. This marble has a simple beauty too it—as they say, less is more. Easily fitting into all types of designs, Calacatta Michelangelo is a well-loved marble. This stone has a light, delicate grey veining on a consistent white background. You won't go wrong with this stone.
The most common marble, Carrara, is a good choice for those on a budget because its availability makes pricing less expensive. Carrara has a greyish-white background with a fine, soft, feathery grey veining to it. The veining is usually pretty consistent and linear. If you want a lively-looking kitchen, Carrara is a great choice. The majority of homeowners use this marvelous stone as their choice of marble.
Something you don't get every day is Neo Marquina Marble. This black marble stands out and is sure to be an eclectic and high fashion statement piece. Neo Marquina is a Spanish marble that adds glamour to any space. The contemporary design looks great in bathrooms, kitchens, fireplaces, wet bars, and tall backsplashes.
Choosing marble doesn't have to make your head spin — give Eugene's Marble & Granite a call to set an appointment to have our specialists help you decide which stone is best for you, your preferences, and your budget.