Despite a wide variety of stones being used for kitchens countertops, bathrooms, board room tables, etc., marble is often considered the most elegant and classic stone choice. Marble countertops are not only beautiful but in many respects, are a strong material. When properly cared for, marble is sure to serve you for many years and even decades to come.
Knowing the advantages as well as the disadvantages is undoubtedly important for the decision-making process. Despite its high density, marble is rather soft and vulnerable to coloring and scratching. On the other hand, being properly cared for, a marble countertop will serve for many years in good conditions and can be handed down to future generations.
Regardless of the fact that quartz and granite countertops for the kitchen are enjoying their popularity right now, a marble countertop has been and is still considered the peak of luxury.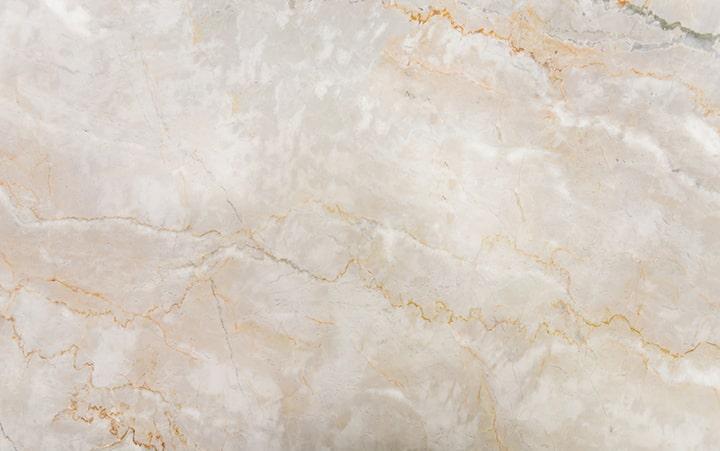 Granite and marble are on the top of the list for those trying to choose their countertops. The price depends on the place of origin and quality. Its all a personal preference as to which one will fit perfectly in your home. Both stones are porous and should be sealed with a special protectant to prevent stains on the surface. This is especially important in the kitchen space if you drink juice or wine.
Top Advantages of Marble Countertops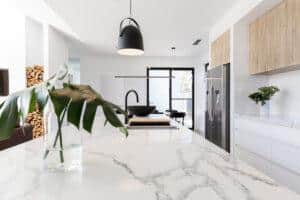 Marble provides a luxurious feel and beauty. Its neutral coloring goes with almost any look or interior design
Marble is a strong, hard stone. With proper care, it can outlast any other item of furniture in your home.
It's classic and timeless. You won't have to switch up your countertops when the home trends change, wasting money on your previous investment.
Marble countertops are available in many beautiful colors and patterns. Marble slabs are produced in a great variety of styles—traditional, antique, modern and ultra-modern. All of this helps you easily find the perfect stone for your home.
Damaged marble can be restored by professionals to ensure you stone stays looking pristine! As mentioned before, with proper care, this can easily be avoided.