What are the Prices for Quartz Countertops in Charleston?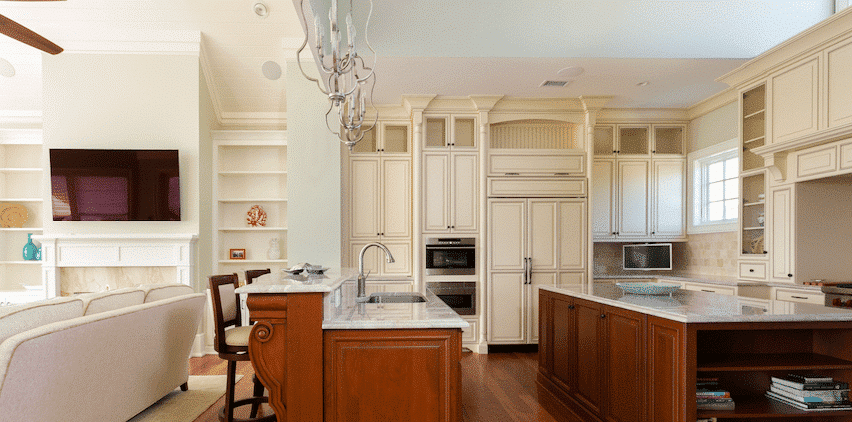 What is a good price for quartz countertops in Charleston?
Quartz countertops are one of Charleston's most appealing and highly durable choices for your kitchens. It is a way to add a modern touch to your kitchen and enhance its glory. 
Quartz is one of the most abundant stones on earth, but the manufacturers engineered it to bring modesty to modern lifestyles. It is a natural stone engineered into countertops with appealing patterns, colors, textures, and edges. So the price of quartz countertops is also different than all other countertop materials. It is one of the right products to get high-end but budget-friendly countertops. 
Our office in Charleston also has great patterns, designs, and quartz material for countertops that you can get for your kitchen to enhance its beauty. Here we will discuss the pricing of quartz countertops in charleston. 
Quartz countertops in Charleston
Quartz countertops are at good prices compared to all other expensive countertop materials like granite. You can get amazing patterns and designs in quartz countertops according to your choice and budget. Some high-end brands in Charleston offer amazing quartz countertops choices at good prices. The average price of quartz countertops is moving between $60 to $100 per square foot. Moreover, quartz countertops also have great reselling value in charleston. 
Pricing of quartz countertops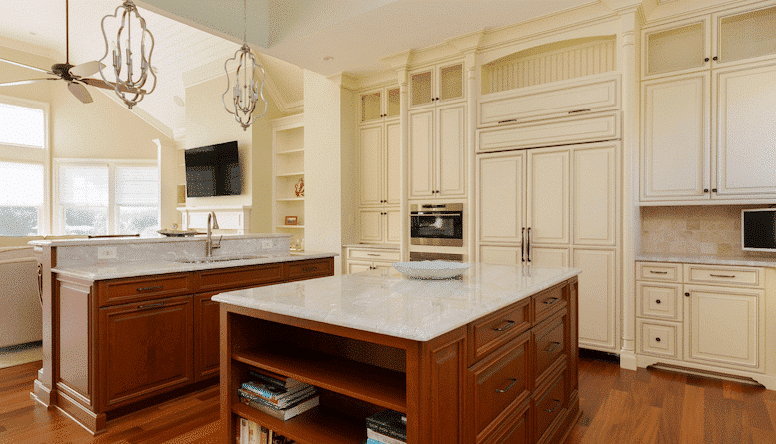 It is mandatory to do your homework before starting the quartz countertop projects. Always look for the average pricing of quartz countertops so you can make a good estimate for your project and then invest in it. The average cost to install quartz countertops in Charleston is around $1500 to $1600. It includes the material cost, surface preparation, labor, and all other aspects. 
However, if we talk about the quartz countertop cost per square foot, it is moving between $67 to $80 per foot. While calculating the price of quartz countertops per square foot, you need to add the local installation cost of Charleston to get a better estimate. 
Hire professional service for quartz countertops in charleston
Now by knowing the price of quartz countertops, you know that it is a significant investment. So while looking for installation services, ensure to consider the professionals in Charleston. It will help you to get price-worthy work and make your countertops more durable. The professional in Charleston will also guide you about the right material and make your countertop project according to your choice. 
Eugene's Marble & Granite is one of the professional quartz countertop services in Charleston. We have a team of experts who will be ready to serve you to make your project better. Our team has years of experience installing countertops and making them appealing according to your project requirements. 
Contact us if you are also planning to install quartz countertops in your kitchen. We will give a professional service that is better worth your money and enhances your countertop's beauty. We are ready to serve you with the best services, and you can get instant professional solutions for your countertop.