Quartz Countertops Colors Charleston
Forbes states that Quartz countertops are for the modern kitchen. Quartz countertops are durable, and they can be the ultimate style statement for a modern kitchen. Hence, your kitchen should be made with the best Quartz countertop colors Charleston and nothing else.
There are several advantages with Quartz countertop colors Charleston. However, one of the most favored ones is the amount of choice and variety in colors with the Quartz countertop. Let's look at some of the best colors that are available in the market. 
The Most Popular Quartz Countertop Colours Charleston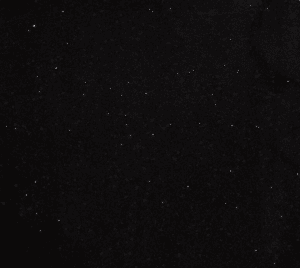 It is a very modern countertop color. Make your dream of a minimalistic urban kitchen come true with a sparkling black quartz countertop. They will make your kitchen look unique and classy while providing great functionality. The stone has white flecks all over that add to the appeal of this countertop. 
Pair it with dull gold or brass hardware and elevate your kitchen look to the ultimate next level.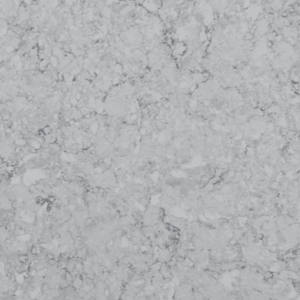 It adds a soft and attractive look.
A contemporary kitchen design isn't considered complete without a grey quartz countertop. The grey eclipse countertop comes with a medium tone of grey. Hence, it can be the ideal countertop color to make your kitchen look more attractive yet peaceful. The soft pattern can work with a variety of hardware and cabinet styles to give an elegant, finished look. Moreover, Quartz is non-porous and spill-proof. Hence, no danger of damaging the sleek countertop.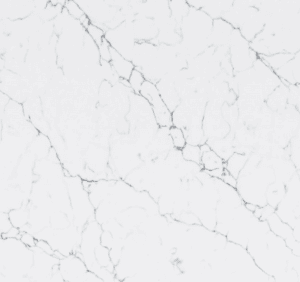 A timeless classic. Are you looking for a timeless Quartz countertop? Well, don't look any further as you can get the best Quartz countertop colors in Charleston at granite-marble-tops. The Venatino countertop has a milky white background that has thin black and brown veins running through it. The gorgeous white shade of the countertop will do a great job of adding light and brightness to your kitchen. Secondly, it can pair well with gold or brass hardware and white cabinets.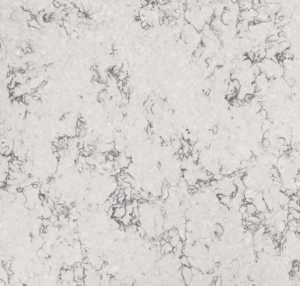 The perfect shaded white. There are so many varieties of white available that it can be hard to choose. However, on the plus side, it gives more freedom of choice. Arabescato is the perfect choice for those looking for a cool-toned white Quartz. It has greyish-black colored veins running scarcely through it. So, you can make your space look cool and stylish with a unique choice of Quartz countertop.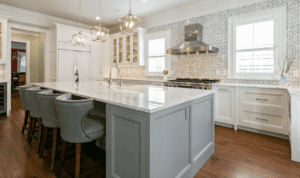 Forbes mentions the Quartz countertop as the right choice for people looking for durability and style. Additionally, they serve best as they don't hold any kind of bacteria or viruses within due to the non-porous element of Quartz. Picking the right shade of quartz countertop is one job. So, what's the second?
It ensures installing countertops by skilled professionals. A countertop installation done by professionals will be a job well-done, and it will ensure that you get the most value for your money. Eugene's Granite and Marble are the best choices for people based in Charleston. So, book a consultation today to get started on your dream kitchen.